Lets set a spell and visit with ~Rexy. She has wonderful gifs for the garden, among all the other pages she has to offer us.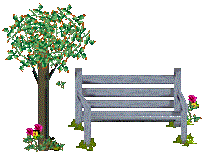 I love to watch the birds splash their troubles away in the warmth of the day. They do the funniest things.
Mandy is the neighbor that lives 3 houses down from Me and Bluebird. She's always giving us something new for our friends to stroll into and look around.

I just remembered that there are a few people we have to send Greeting Cards to. Why don't we go in here and look at all the different places there are to make them. I've heard that the "Birdies Nest" has a list of places to choose from that's at least 20 miles long.

Have fun in here and enjoy yourself

Annie's Card Shop - Send a Card Page
Here The Call of our Endangered Species
Loving & Inspirational Pages to Send Friends
My Postcards Network - Tons of Free Links
123-Virtual Greeting Card List
Forever Yours--Musical Greeting Cards
Wildflower Greeting Cards by Prairie Frontier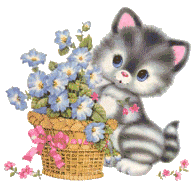 Please sign my guestbook


Back

Next